SEO and PPC are the dynamic duo.
In addition to organic rankings achieved through SEO, you can also gain visibility through paid advertising using Search Engine Marketing (SEM). These ads appear on the search engine results page along with other results. They are especially helpful when you are launching a new website, campaign, or product.
We create customized ads that connect with your audience, and target these ads to your prospects using precise data points. With this technique, highly motivated customers who are actively looking for your products or services will find you.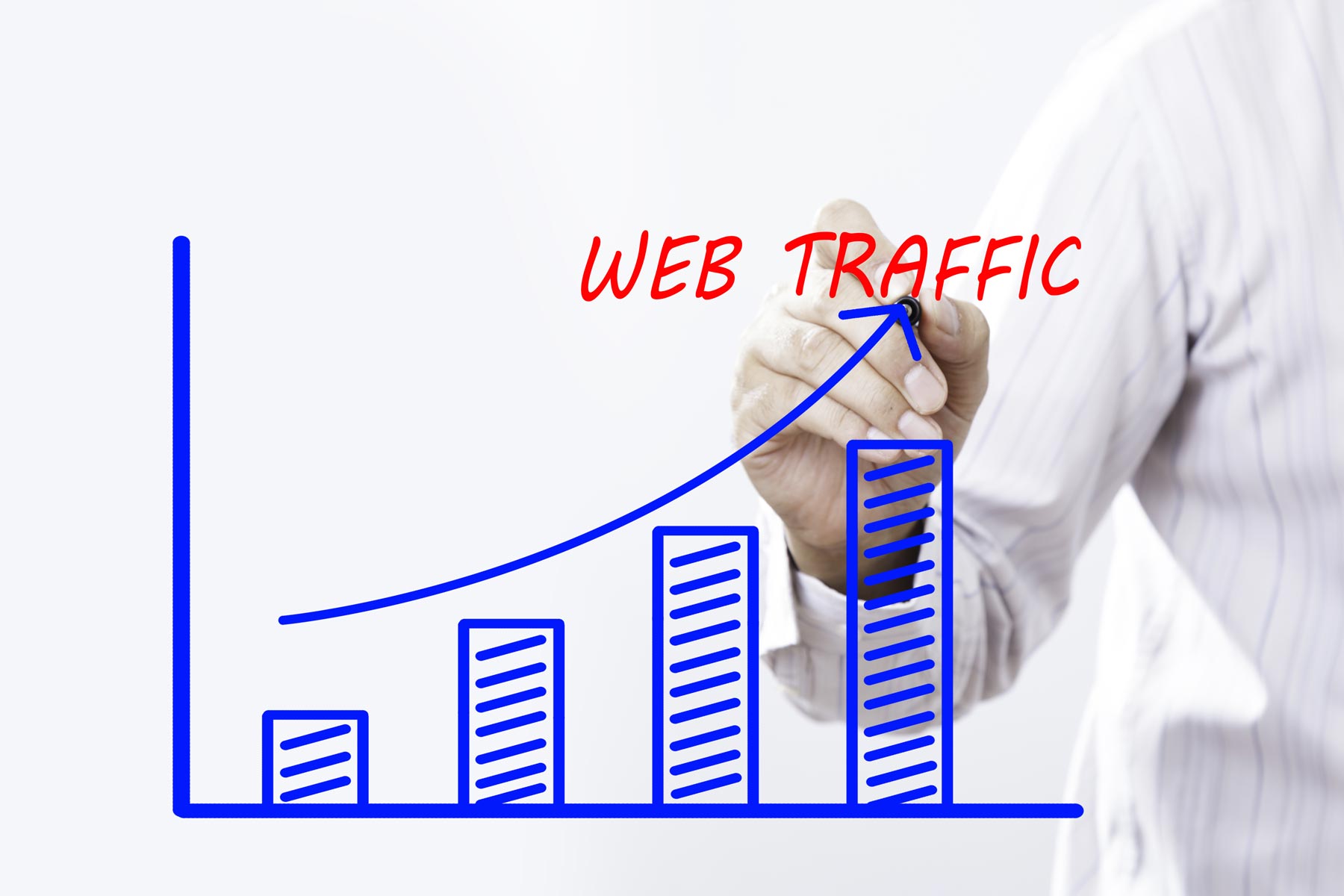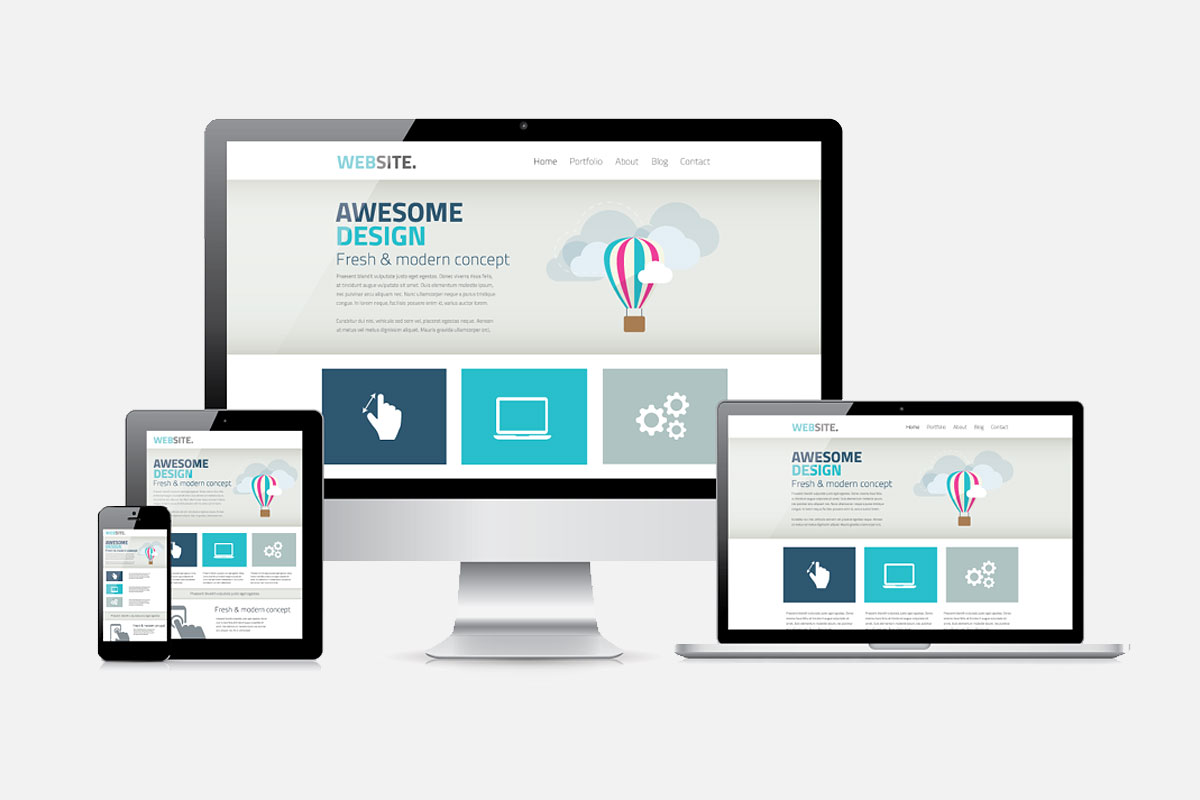 Bespoken websites designed to wow
SEO is working to bring people to your website, but are they seeing your business in the best light once they are there? Your website is your digital brand ambassador and salesperson. It needs to look good and drive new business.
We design and develop websites that you and your customers will love. We not only build beautiful websites, we write captivating content that compels the audience to contact you. Getting you new business is our ultimate goal. Our twenty years of experience expands across many industries including e-commence, non-profit, small storefronts, and large corporations.
Ignite your next move. Devour the venture.
Not sure exactly what you need or how to achieve your goals? Our consulting service will help you figure it out. Whether it's brand recognition or social media management, we can help you create a plan of actionable steps.
Consultations are entirely tailored to your needs, objectives, timeline, and budget. Whether you have specific idea or want a sounding board, utilize our wealth of knowledge in digital marketing to reach online success.