We start with getting to know you, your business, and your customers. With this knowledge, we can work smarter to find web traffic that will turn into paying customers.
We gain access to the data on Google platforms, including Analytics, Search Console, and Ads. We evaluate the current situation and look for improvements.
We work behind the scenes doing whatever is needed next to improve rankings. We continuously monitor the data and look for new opportunities. Agencies receive white label SEO services so they can continue working with their clients directly and be their advocate.
At the end of each month, we will send you detailed reports so that you will know exactly how we're performing. Full transparency showing traffic and rankings. We can even create personalized reports that you send to clients.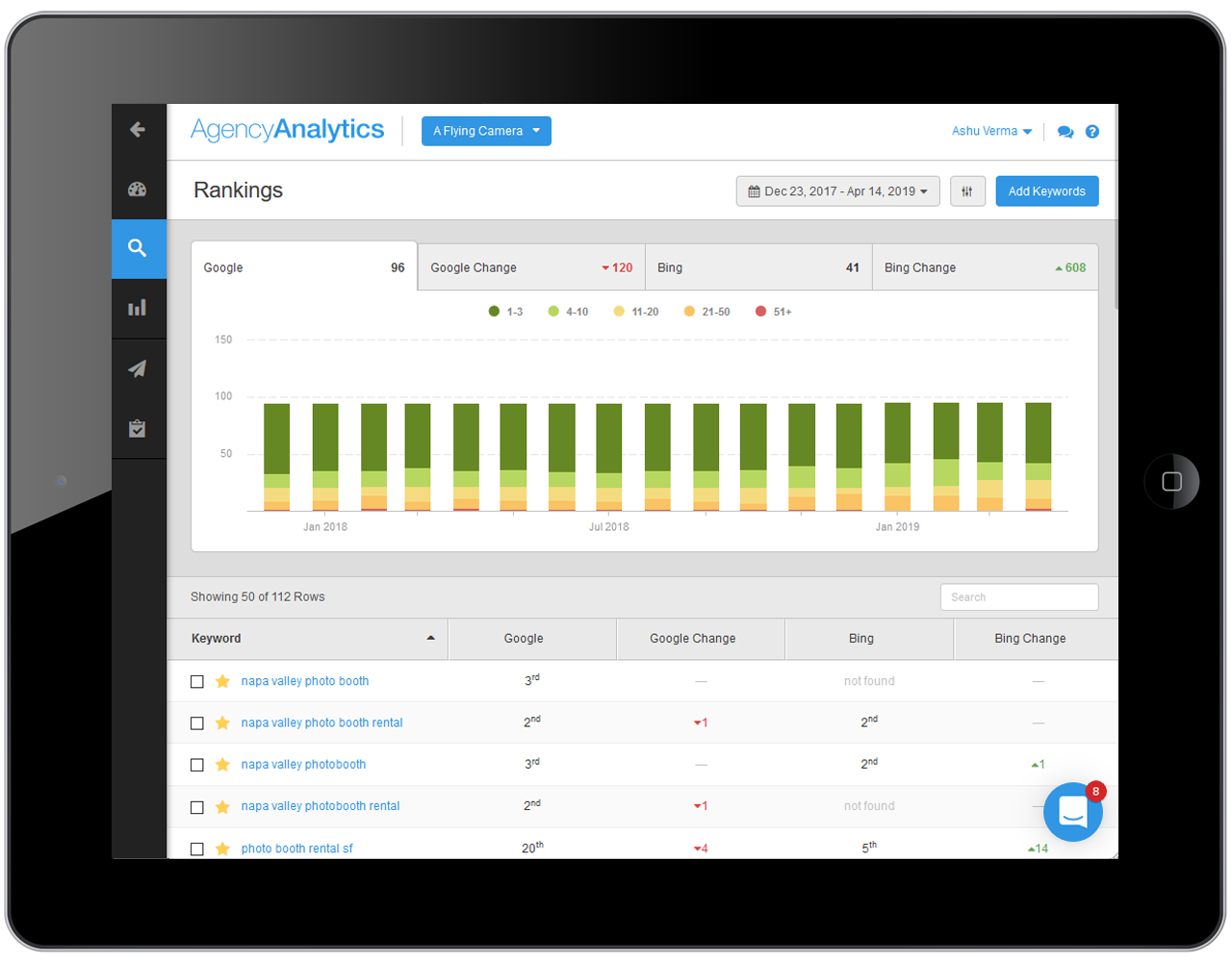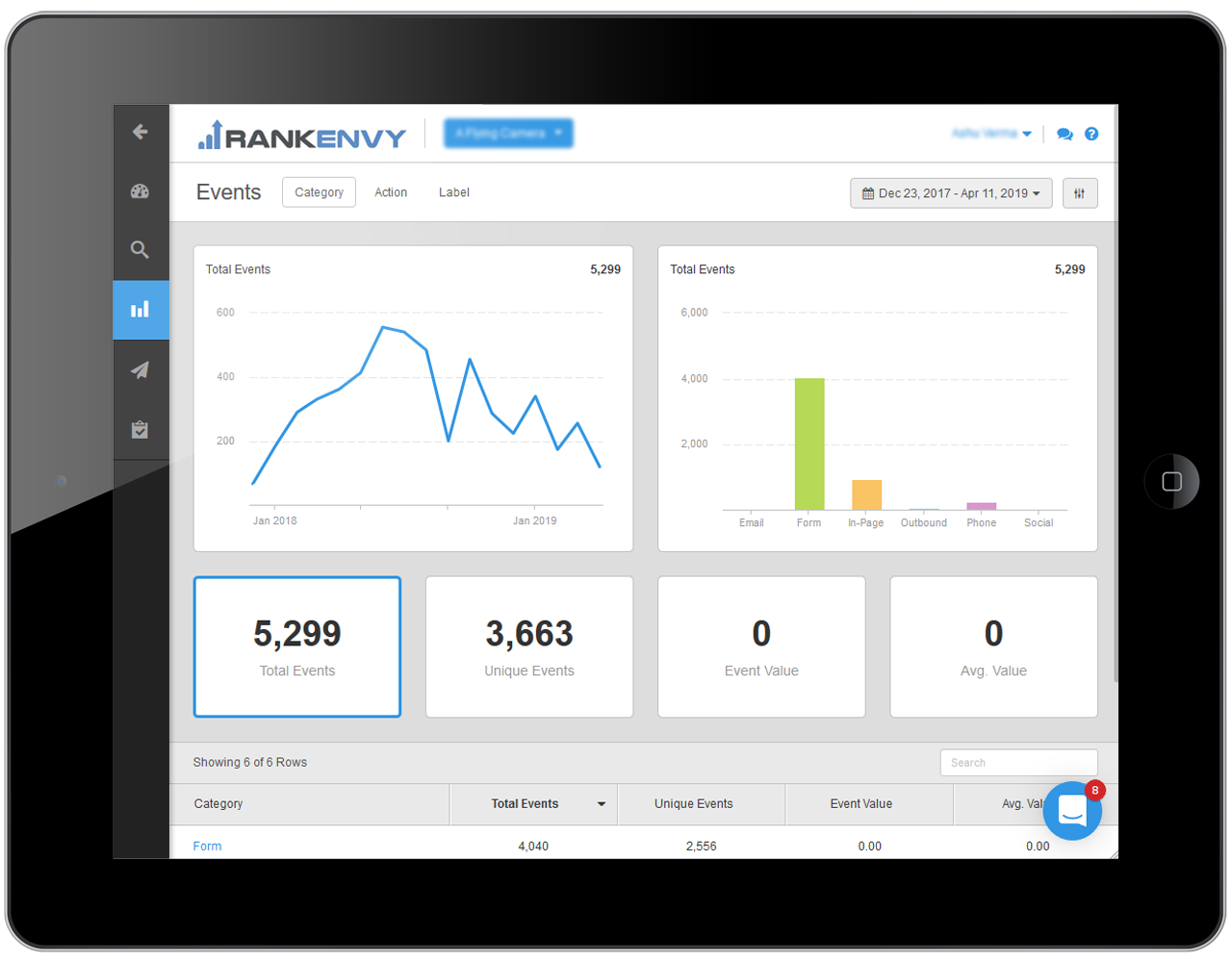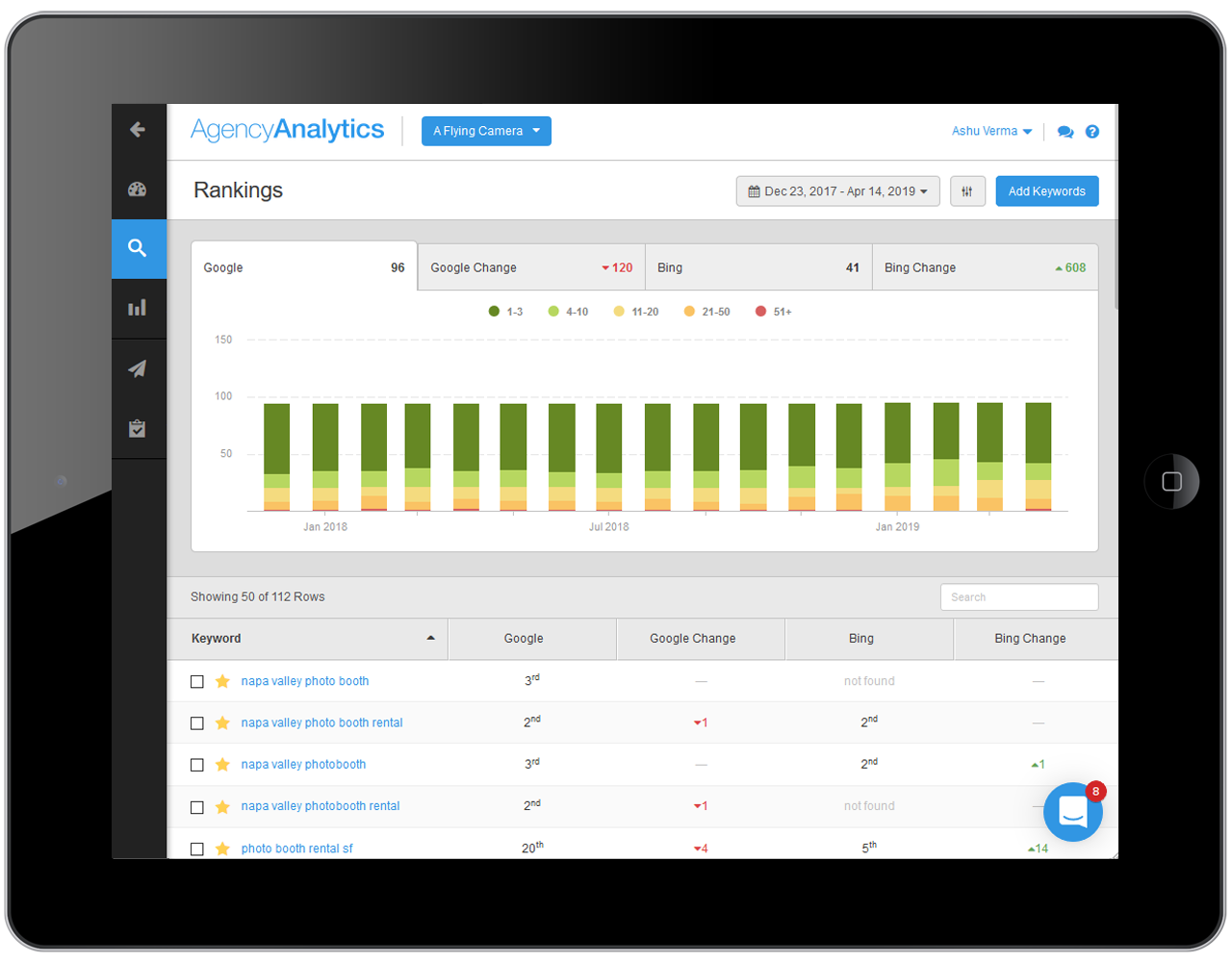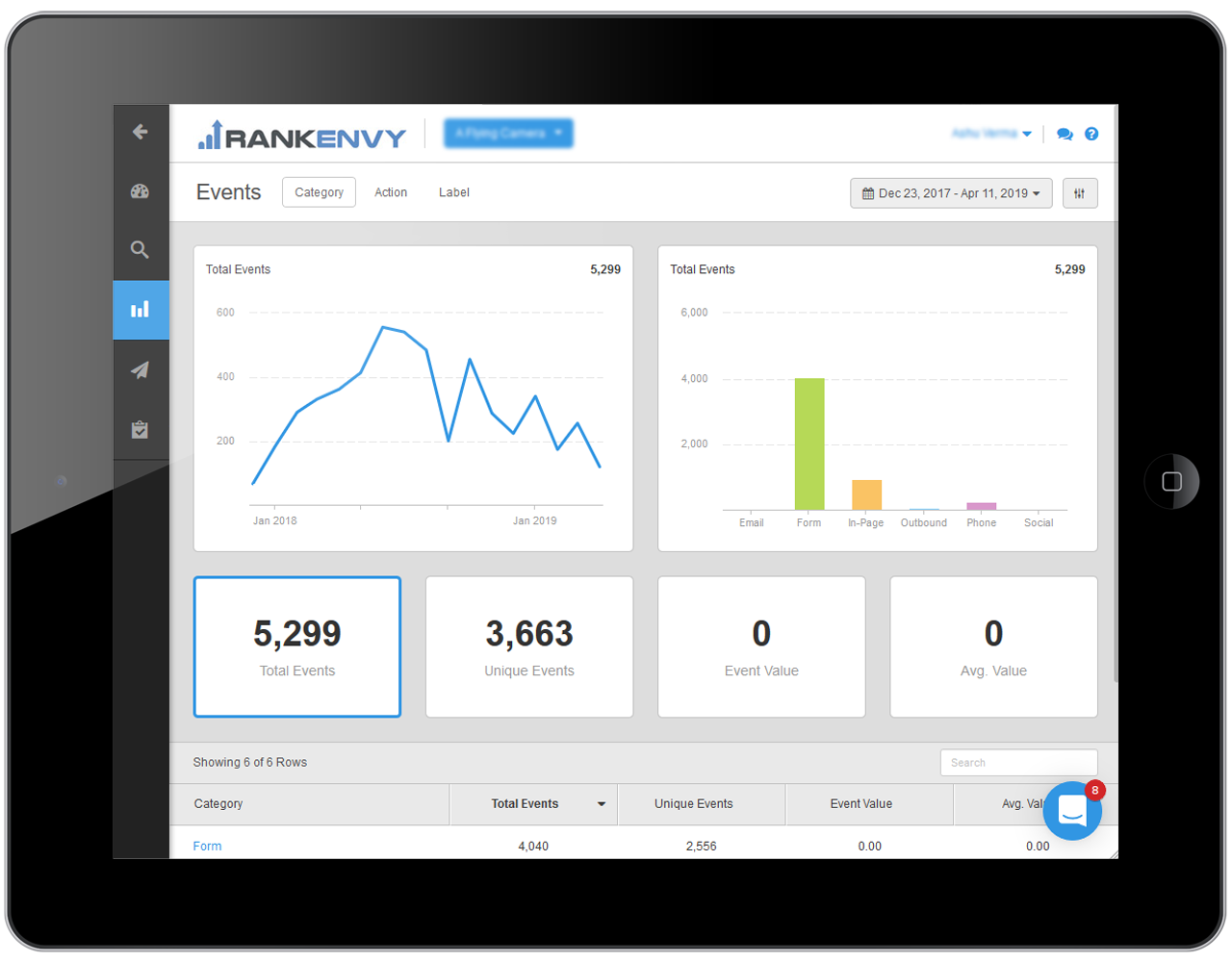 Our results will speak for itself so we don't require long term contracts. We are confident that when our services bring you new business, you will continue working with us.
Home of the SEO Champions
We are located in Santa Rose, California. If you are in Sonoma, Napa, or the Bay Area, we can meet in person. See our SEO training grounds and meet the team that is building your online success.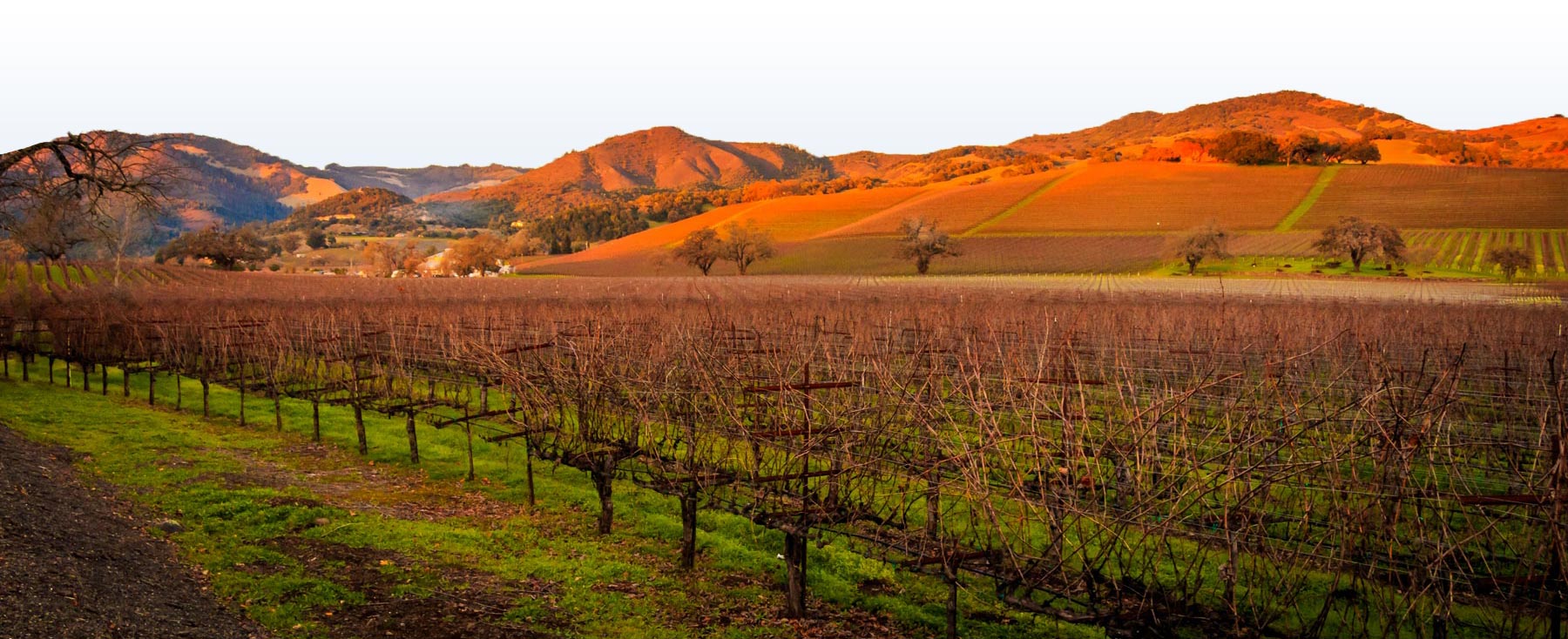 Hire an SEO champion to help you win. Schedule a free consultation
Address: 3624 Airway Dr, Santa Rosa, CA 95401
Phone: (844) 726-5368