Optimized Magic Happens
When a Digital Agency Works
with an SEO Agency.
Give your clients a greater level of service. The competitive and capricious nature of search engines requires a dedicated team that exclusively focus on SEO. The problem is that few agencies have this luxury as resources are often spread across multiple functions. We have seen many companies attempt SEO, but failed because their competitors were doing it better than them. SEO is a contest of who does it best and only those at the very top wins. We know how to get there.
Rank Envy provides a complete suite of white label SEO support to agencies so that they don't need to retain an in-house team. SEO is our primary specialization. We work with it everyday and give it the full attention that is necessary. When agencies work with us, they can confidently offer their clients SEO services because they know that we will achieve results for them within months. We do all the work behind the scenes and agencies will continue servicing their clients.
Individual companies can also experience the magnificent power of Rank Envy.
Companies who need SEO for their own organization are also welcomed to work with us. We have worked with individual companies directly and reigned victorious. In fact, our company was founded on the need of entrepreneurs needing SEO services but couldn't find someone to do it efficiently. As business owners ourselves, we understand your needs, concerns, and the substantial impact that SEO can have. We strive to generate more traffic to your website creating more sales, which ultimately increases the bottom line.
Full service SEO agency positioned to rank.
Rank Envy are experts and industry leaders in search because we are knees deep in it every minute of everyday. We understand how search engines work, what they look for when ranking results, and how to get to the top. Internet searchers are smart and often know exactly what they're looking for, so we discern search intent too. Our well researched strategies gives SEO campaigns the highest probability of ROI. Services include on-page, off-page, citations, link building, error correcting, Google My Business adjustments, link building, and social signals.
We always know the latest trends because we continuously test techniques, collaborate with peers, and network with SEO vendors. While others may be busy adjusting to the current algorithms, we're already forecasting what Google will value next.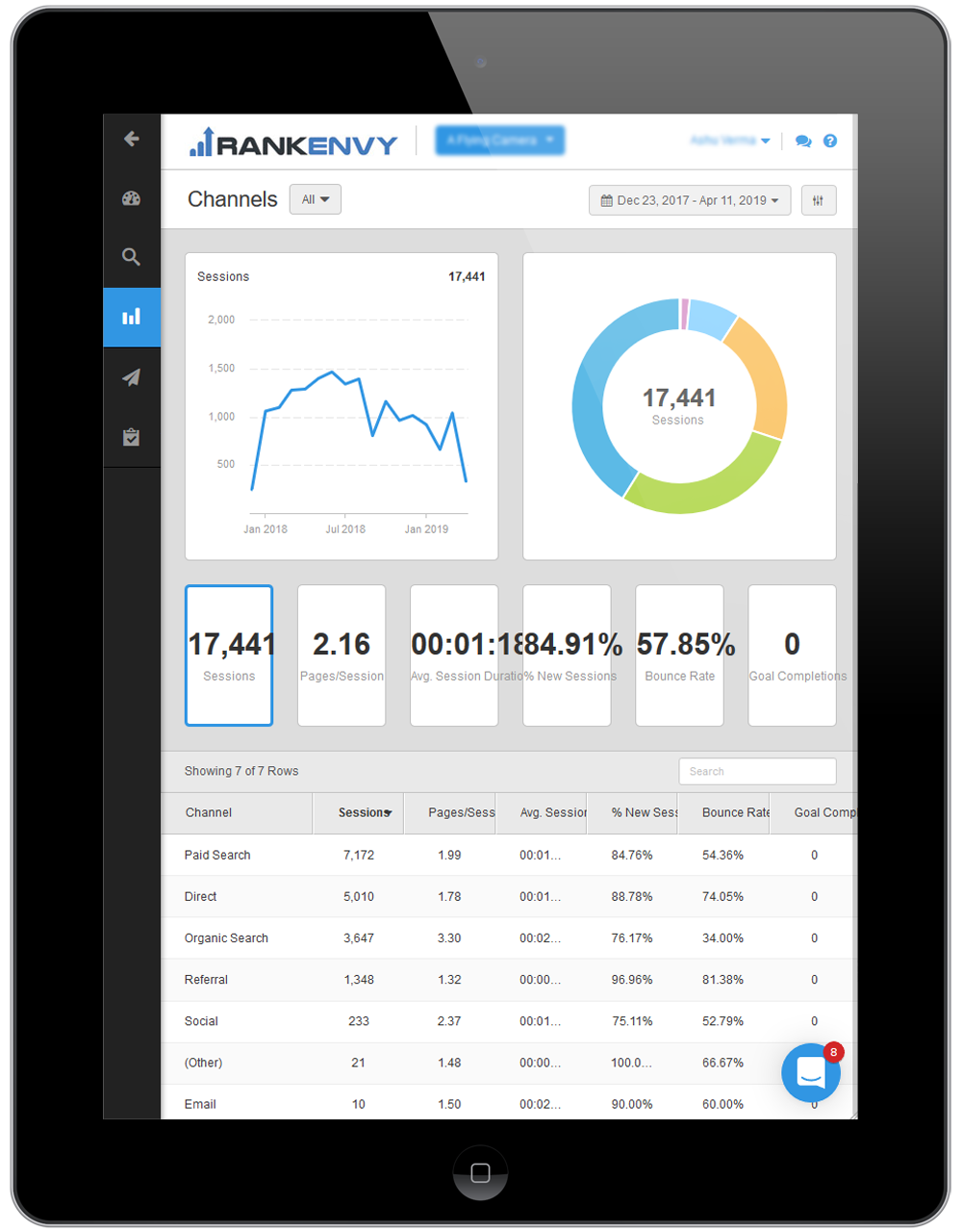 Only the very best wins in the highly competitive world of search engines, and we win a lot.
Best digital agency in Santa Rosa in 2018, BBB A+ rating, Google Partners, Best SEO at 10SEO's, and Bark Premier Vendor